Odoo is a suite of business management software tools including, CRM , e-commerce, billing, accounting, manufacturing, warehouse, project management, and inventory management.
The source code for the framework and core ERP modules is curated by the Belgium-based Odoo S.A.

ALTANMYA is your reliable partner when it comes to implementing Odoo ERP solutions.
As an Odoo Gold Partner , we take full advantage of our expertise and market knowledge to provide you with tailor-made and customized solutions for your business software.
ALTANMYA Technology Solutions has become Odoo Gold Partner in SAUDI ARABIA with more than 10 clients, 200 enterprise users, 100% retention rate and 5 certified experts.
---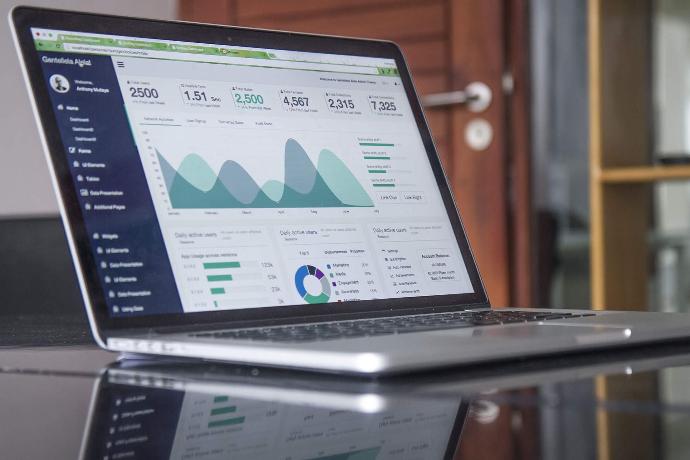 The optimal solution for automating your business processes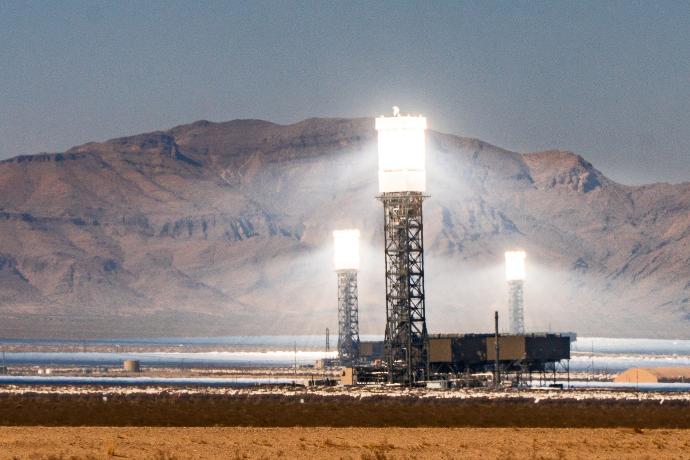 A system built on a technical basis which is unique in terms of accuracy, quality and flexibility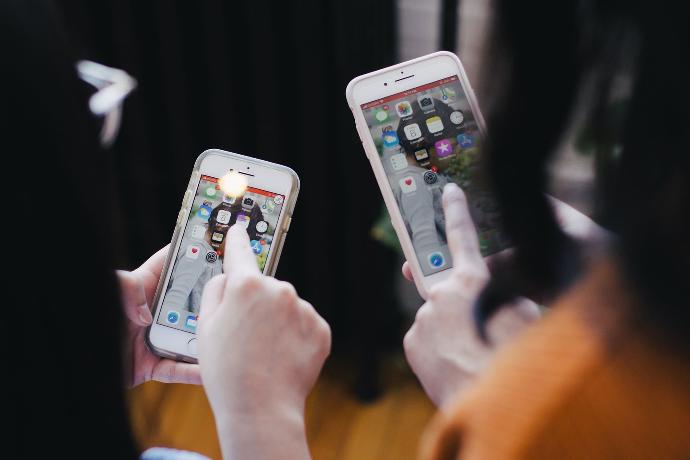 Fully integrated business apps to gather information within one database, which enhances communication between different departments, especially in the Finance and Accounting department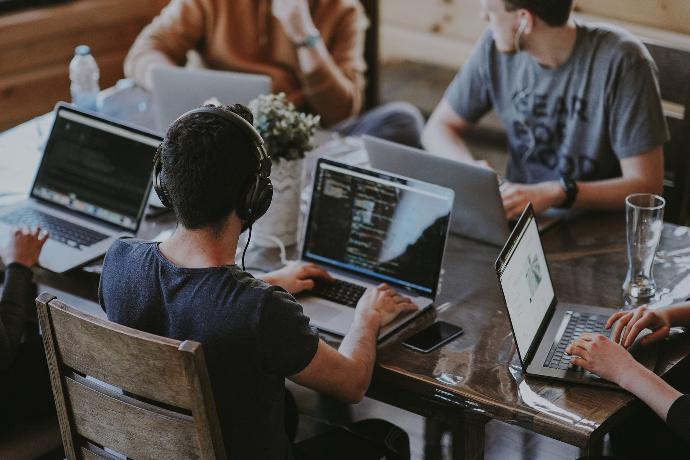 The ability to manage a more harmonious team through one environment and system where everyone shares the required information simultaneously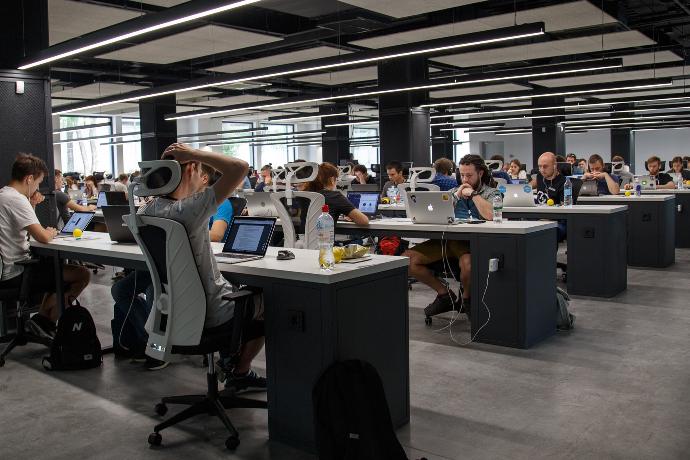 Ease of transferring information between various departments and communicating the relevant information to the clients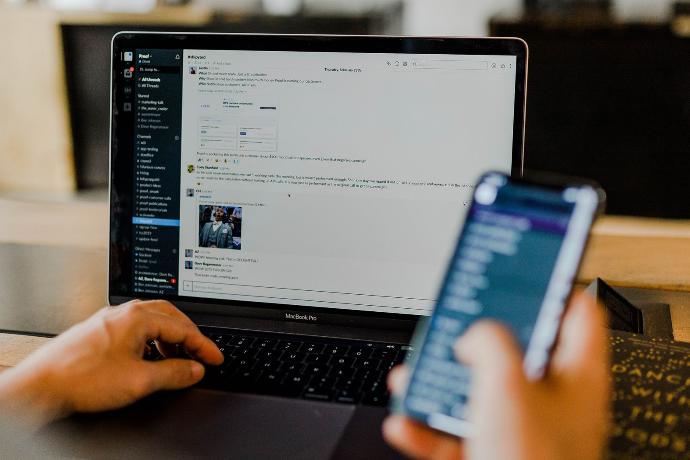 Accessible from anywhere using internet through mobile, tablet, computer or with any device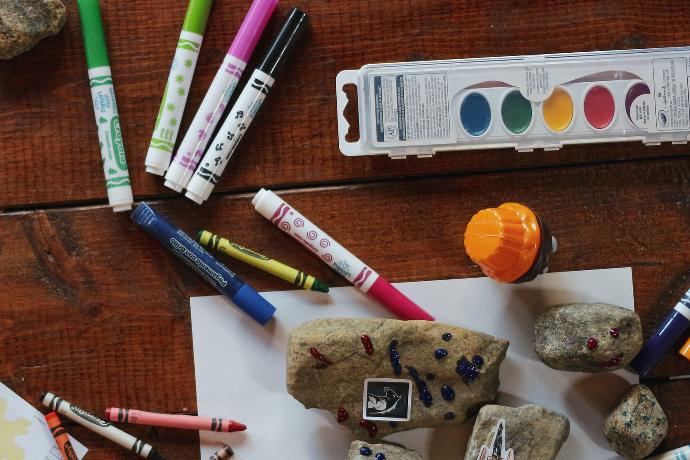 Fully customizable according to your business type and needs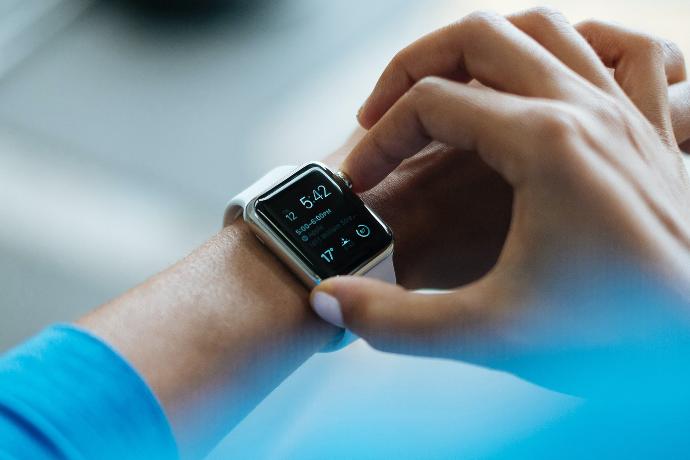 Increase your employees' efficiency by doing work in less time and at lower cost
Odoo Apps


This included implementation of the following modules:
CRM & Contacts - Events, Project & Timesheets - Invoicing - Sales - Calendar & Reservation - Inventory - Manufacturing - Supply Chain
Our Customized Applications on Odoo
ALTANMYA Added Value to Odoo Applications
Odoo Awards




ALTANMYA has officially become an Odoo partner since 2017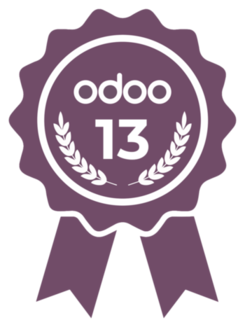 Certified
v13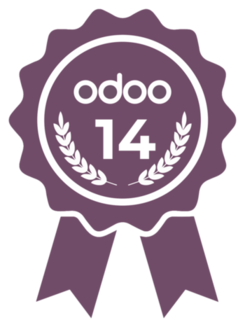 Certified
v14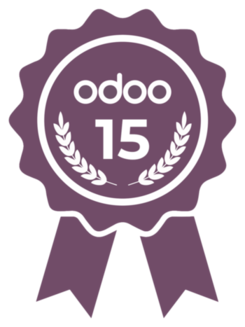 Certified
v15