Our Customized Applications on Odoo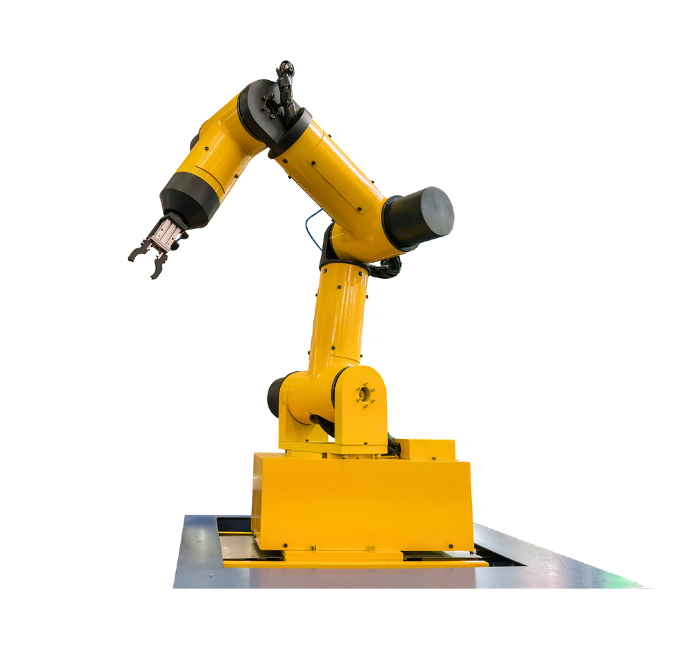 Application Functions:

Provide connectivity with any type of database, Read and analyze machine data to adjust products during manufacturing so as to get products with the best quality and lowest cost.
Application Advantages:

Ability to review the content of manufacturing machine databases generated by the SCADA system which is controlled by these machines on Odoo interface.
The ability to implement any action on Data either manual or scheduled.


Automate tasks and facilitates access to the database of manufacturing machines for the average users.


Analyze and utilize data to control the manufacturing process to increase quality.


Provide connectivity with any data type such as:
Microsoft SQL Server – Microsoft Access – PostgreSQL – Oracle – MySQL.