Our Customized Applications on Odoo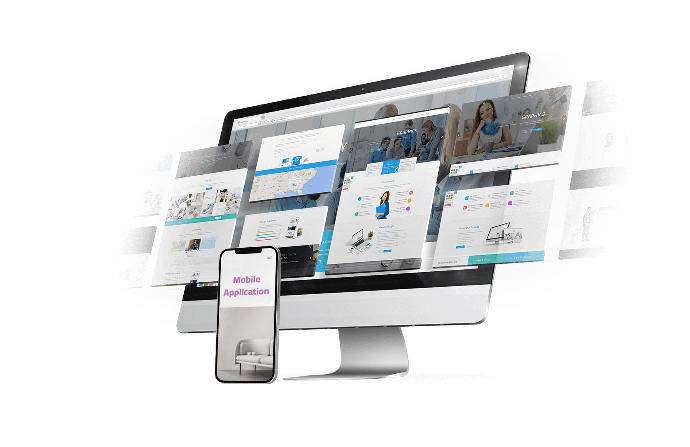 Web & Mobile Application Design & Development





Application Functions:

Design and development of websites and mobile applications that can be accessed seamlessly through different platforms using FLUTTER.

Application Advantages:

Work on different platforms (Windows, Android, IOS, or across multi-platform systems)

Can be linked with Odoo or any ERP system.

You can save data with or without the internet
It has a new user type called "Vendor" which lifts an Excel file equipped on the web and drops the results into Odoo directly
Google Image's tracking offline feature.